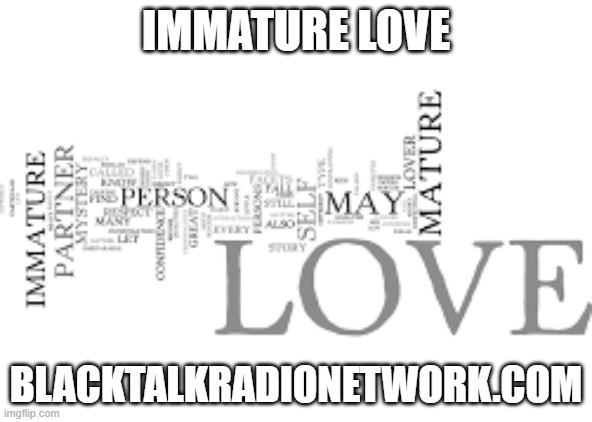 Love Wins with Ellis and Benita Episode 25: Immature Love
Podcast: Play in new window | Download (Duration: 54:45 — 45.6MB) | Embed
Subscribe: Google Podcasts | Email | RSS | More
This was a challenging show to record.  Benita was dealing with this personally at the time but was doing her absolute best not to call anyone out by name.  Ellis and our guest, George, claimed that they hadn't experienced this.  But y'all feel me, right?  Maybe it's them.
Ellis and Benita are relationship experts who put it all out on the table…the good, bad and ugly of love…to guide all of us through the maze of love.
Thanks for listening and sharing.