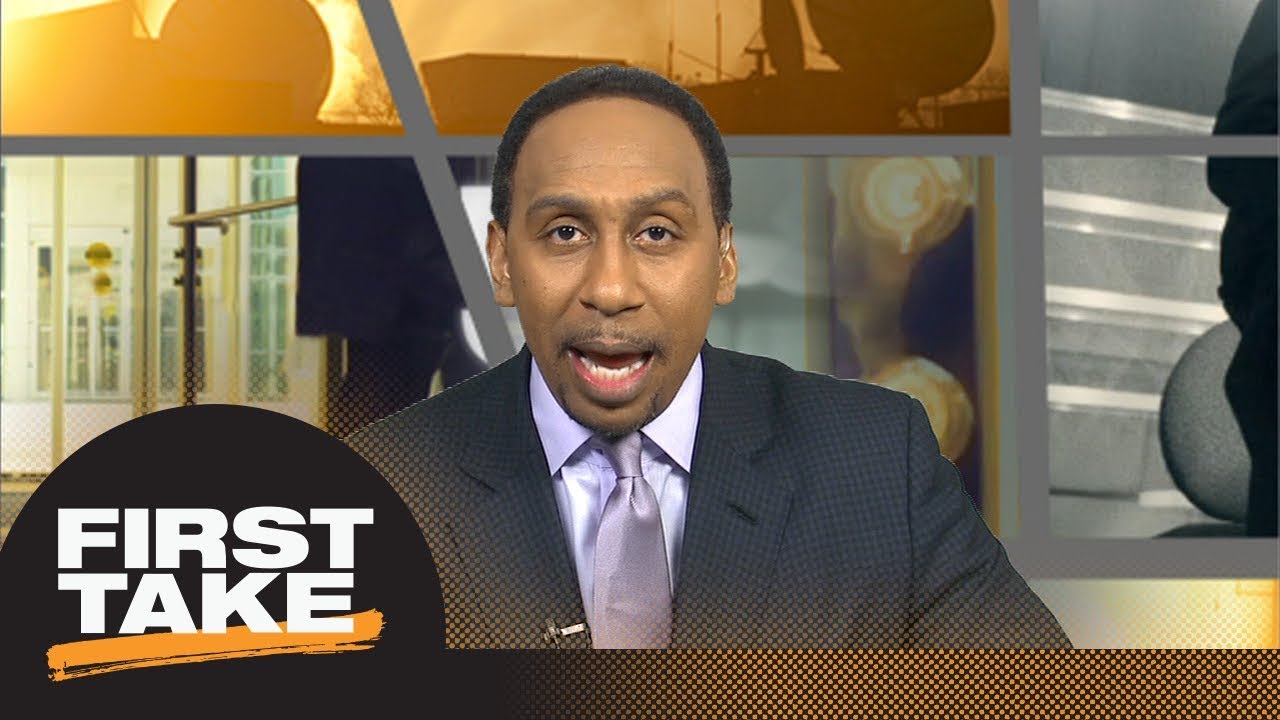 Stephen A. Smith: 'I want names' of officers involved in Sterling Brown incident | First Take | ESPN
First Take's Stephen A. Smith says he "wants names" of the Milwaukee police offers involved in the incident with Bucks' Sterling Brown. According to CNN,
Milwaukee police on Wednesday released body camera video of the arrest and tasing of NBA player Sterling Brown as the department's chief apologized for the incident.
Members of the force were disciplined, Chief Alfonso Morales said at a news conference, without specifying how many people were affected.

"The department conducted an investigation into the incident which revealed members acted inappropriately and those members were recently disciplined," Morales said, without taking questions. "I am sorry this incident escalated to this level.