Podcast: Play in new window | Download (Duration: 1:57:30 — 53.8MB) | Embed
Subscribe: Android | Email | Google Podcasts | RSS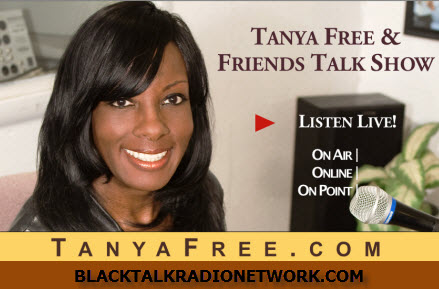 Facebook: http://www.facebook.com/TanyaFreelive
Twitter: http://twitter.com/tanyafree
Bernie wins in Wyoming but splits the delegate count with Hillary evenly due to estimates 7 to 7. All eyes are on New York, with Hillary and Bernie quipping over qualifications and Trump claiming New York as his comeback vehicle. Families of Sandy Hook and Aurora shooting victims have publicly blasted Presidential hopeful Bernie Sanders. We will talk about why they are upset and how voter suppression laws could affect the election this year. These stories and more this Wednesday on the Tanya Free and Friends Talk Show.
Studio Lines will be open @ (804) 321 1010 in Central Virginia and TOLL FREE @ (844) 321-1010 coast to coast to share your comment or opinion!
---
Make a $25 Contribution to Black Talk Media Project and receive a thank you
BLACK RADIO STATIONS MATTER tee!