Podcast: Play in new window | Download (Duration: 2:03:20 — 57.0MB) | Embed
Subscribe: Android | Email | Google Podcasts | RSS | More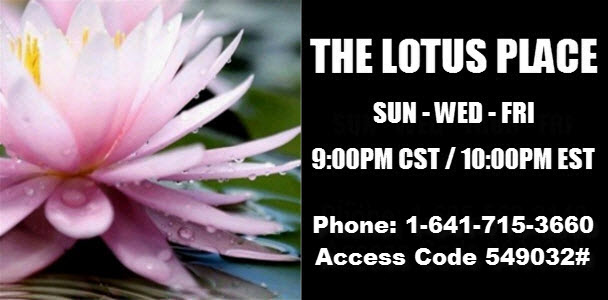 Children are being attacked in schools in order to ensure profits for prison investors, the poor are living without, & workers are still fighting for their rights.
During a school trip, a Black child in TX was attacked with rope by white boys, Black boy arrested for allegedly stealing milk although he is on free lunch, Verizon workers historic strike.
Delta Cougar responds to your letters about money, relationships, dating, career questions, love, sex, etc. in the Ask Delta segment
Send letters to thelotusplaceradioshow@gmail.com
Mind, Body, & Spirit w/ Mother Zola Segment… Melanin & more
Hot News Topics & More!
---