Podcast: Play in new window | Download (Duration: 1:58:46 — 81.6MB) | Embed
Subscribe: Android | Email | Google Podcasts | TuneIn | RSS | More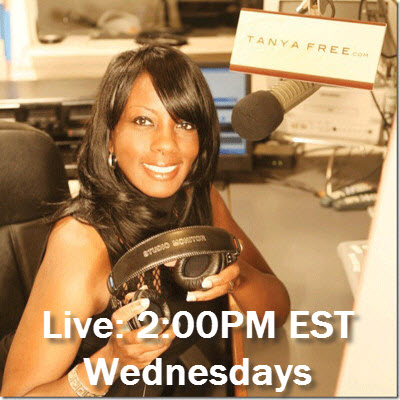 Facebook: http://www.facebook.com/TanyaFreelive
Twitter: http://twitter.com/tanyafree
It's official, Hillary Clinton has picked Virginia Senator Tim Kaine as her VP pick. The Democratic National Convention is in full swing this week. Hands up don't shoot means absolutely nothing, just ask Charles Kinsey ,an unarmed Black man who was shot lying in the street with his arms in the air last week in North Miami. Let's Talk about it. What's Your Take on the WNBA fines against several players who wore Black Lives Matter tee shirts. These stories and more today on the Tanya Free and Friends Talk Show 2pm Eastern.