Podcast: Play in new window | Download (Duration: 1:45:31 — 48.4MB) | Embed
Subscribe: Apple Podcasts | Android | Email | Google Podcasts | Stitcher | TuneIn | RSS | More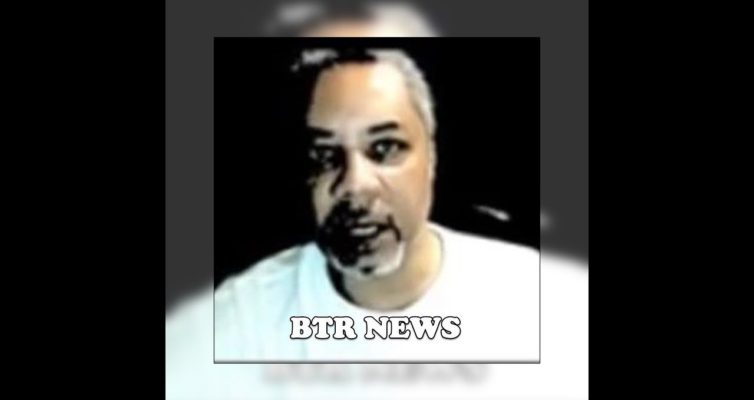 Tune in for some of the day's political news and current events. The Dallas police officer Amber Guyger who shot and killed Botham Jean in his own apartment has been fired by the department. Russia has signaled it will give the S-300 missile system to Syria after they alleged the Israelis caused a Russian reconnaissance plane to be accidentally shot down in Syria killing a crew of 13. The US Army is failed to meet its recruitment goals and still had to issue waivers for otherwise disqualifying conduct among 17-24 yr olds. This and more news today on BTR News.
Black Talk Media Project founder Scotty Reid is the host of BTR News and New Abolitionists Radio which he co-hosts. He has been hosting and producing news talk radio and podcasting since 2007 and has interviewed hundreds of guests on various topics. He is also a freelance writer who focuses on social and political issues from around the world and has been published by various outlets.
You Can Support BTR News & Black Talk Radio Network Today By Making A Financial Contribution To The Non-Profit Black Talk Media Project. Thank You For Your Contribution In Support Of Independent Media Click Here To Donate!
Check or M/O made out to Black Talk Media Project, PO Box 65, Mt. Holly, NC 28120-0065
---