Live Wednesdays: 8:00 PM EST / 7:00 PM CST / 5:00 PM PST
Phone: 704-802-5056
Call In With WebPhone, Chat & Find Your International Toll Number
To Ask The Hosts A Question, Press Star-Star & Watch Your Background Noise!
Additional Players
---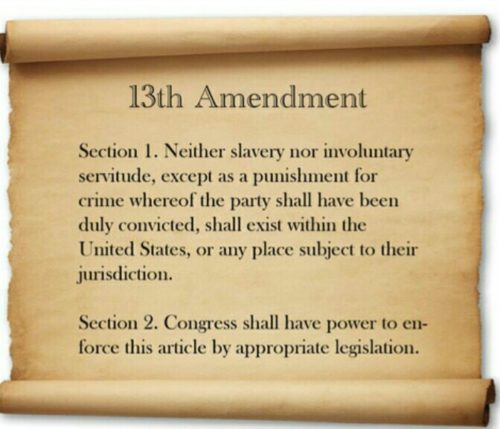 New Abolitionists Radio is an award-winning weekly radio broadcast and podcast that started in 2012 to bring awareness to legalized slavery and human trafficking in the United States. This issue is often inadequately referred to as "mass incarceration". Legalized slavery through prisons, jails and detention facilities and the mistreatment of those incarcerated in them constitute severe Human Rights violations on a mass scale.
This program views criminal justice reforms in the context of the continuation of slavery. The program is a collaborative effort between the non-profit organizations Prison Streetz Talk Ministries and the Black Talk Media Project. It is hosted by Taison McCollum, Mother Khadija, Maxwell Melvins and Yohanan Eliya with contributions from the producer Scotty T. Reid. New Abolitionists Radio has broadcast Wednesdays at 8 PM EST on the Black Talk Radio digital radio station.
---
Latest Podcasts