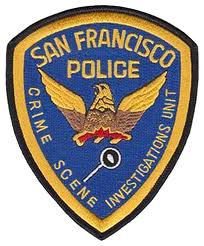 Five San Francisco police officers indicted on federal drug charges
The US Attorneys office announced that a federal grand jury has indicted five San Francisco police officers and a former city police officer in separate cases. One of the cases involved the theft of drugs and computers from suspects in criminal investigations.
Two San Francisco Police Department officers and a former officer are all face multiple charges for selling marijuana, stealing money and computers from suspects.