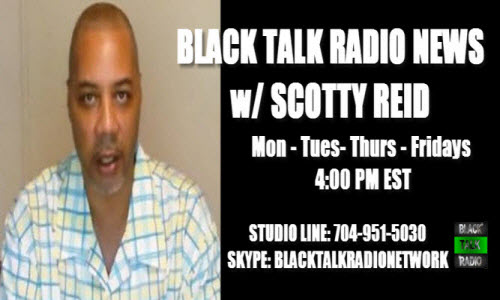 BTR News – Hillary Clinton the super predator & cannabis prohibition protector
Podcast: Play in new window | Download (Duration: 1:00:38 — 27.8MB) | Embed
Subscribe: Google Podcasts | Stitcher | Email | TuneIn | RSS | More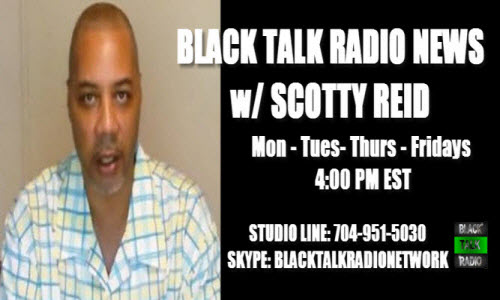 Hillary Clinton was confronted on her racist rhetoric of the 90s in pushing for a crime bill that resulted in unprecedented mass incarceration of Black and poor people. A Black woman from Charlotte, NC went to a fundraiser Clinton was holding in South Carolina confronted Clinton with a sign and told her that she was not a "super predator".
Hillary Clinton continues to protect the profits of the private prison and jail industry and repeats false information about Cannabis legalization.
She continues to falsely state that research has not been done on cannabis when in fact it has.
---

If you want truth and facts vs lies and fiction, support independent media.http://tinyurl.com/fundblackmedia