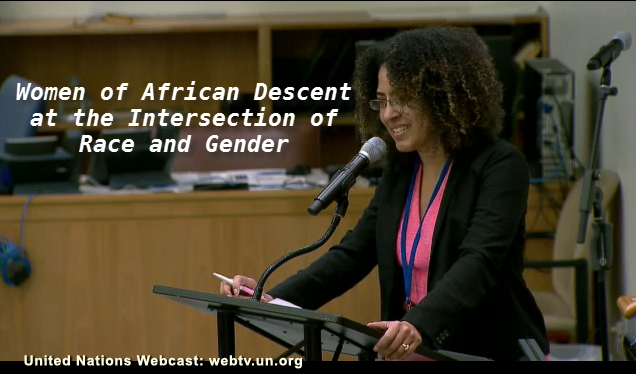 Race Treaty – Reviewing Recent Women of African Descent at the Intersection of Race & Gender UN Event
Podcast: Play in new window | Download (Duration: 49:45 — 22.8MB) | Embed
Subscribe: Google Podcasts | Amazon Music | iHeartRadio | Stitcher | Podchaser | Email | TuneIn | RSS | More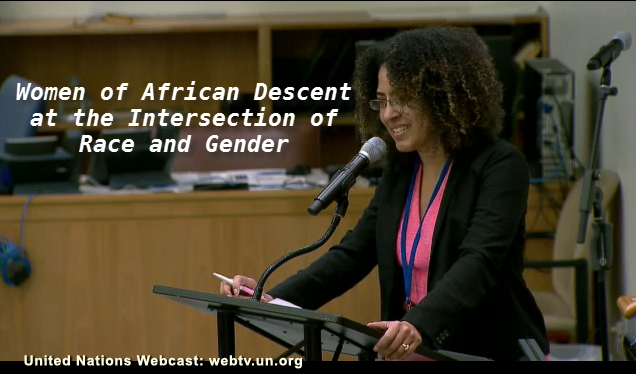 Tune in for an hour of news, information and commentary focusing on human rights in an era of global white supremacy political and social oppression of non-white people.
Tonight we will review segments of a Panel discussion on "Recognition, justice and development: Women of African descent – at the intersection of race and gender" on the occasion of the International Decade for People of African Descent.
Callers invited to participated.
---