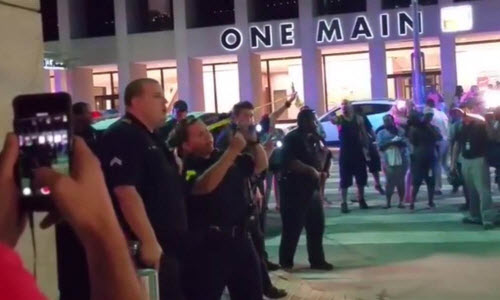 BTR News – Dallas: The Aftermath
Podcast: Play in new window | Download (Duration: 2:06:19 — 57.8MB) | Embed
Subscribe: Google Podcasts | Stitcher | Email | TuneIn | RSS | More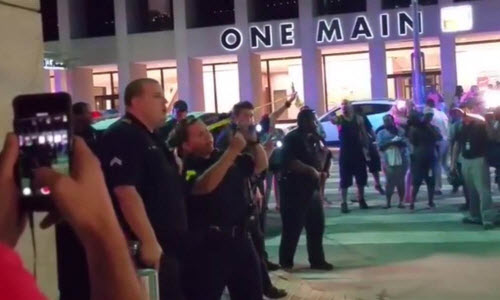 Tune in for an hour or more of news and commentary.
Today the world is in shock as numerous Dallas police officers were killed or wounded last night at a peaceful demonstration against police terrorism that is claiming the lives of far to many people from all walks of life.
Today is an open forum discussion as we watch the aftermath of Dallas.
Related News….
5 "Facts" about Alleged shooter Micah Xavier Johnson
Alex Jone's InfoWars is pushing false headlines linking the Dallas snipers to "Black Lives Matter" and others saying BLM activists were celebrating the killing of slave catchers.
A young Black man makes the compelling case that America tolerates the killing of Americans (Black people) while dropping bombs on other countries in the name of "national security".
I was beaten bloody by police officers. But I never hated them. I said, 'Thank you for your service.'

— John Lewis (@repjohnlewis) July 8, 2016
In a ridiculous tweet that shows no black self respect whatsoever, Rep. John Lewis said he used to thank cops for their service after they killed his ass for being black.
State Department reopens probe into Hillary Clinton and her mishandling of classified information after Rep. Trey Gowdy exposes FBI Director James Comey as a fraud.