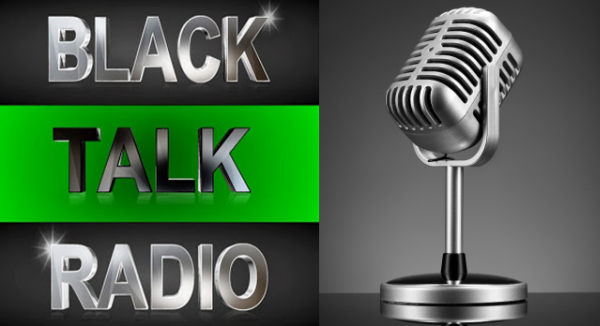 BTR News – Rev Barber's call to morality and NC Voter ID laws
Podcast: Play in new window | Download (Duration: 1:50:46 — 50.7MB) | Embed
Subscribe: Google Podcasts | Stitcher | Email | TuneIn | RSS | More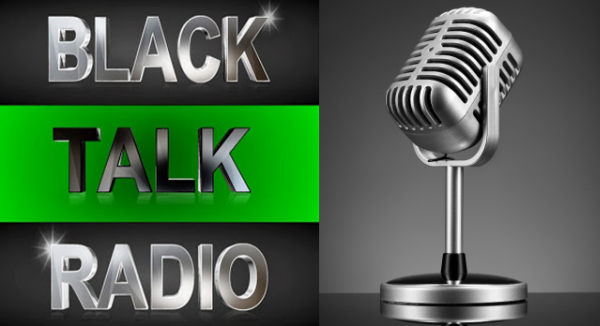 Tune in for an hour or more of news, information and commentary.
In the news…
Rev. Dr. William J. Barber, II is a pastor, author, activist and the state leader of the North Carolina NAACP which has the largest membership base in the United States. He spoke on the issue of a lack of personal and national morality in his DNC speech.
The defense team of the former cop Michael Slager, who is facing murder charges for shooting Walter Scott in the back, has been granted access to Scott's brain matter. What possible defense strategy could they be mounting?
A union for police slave catchers in Maine held a protest after the Mayor refused to remove a banner from City Hall that says "Black Lives Matter" that has been on the front of the building for over a year.
A federal appeals court struck down North Carolina's requirement that voters show identification before casting ballots Friday morning. They reinstated an additional week of early voting and found that that legislators had acted with "discriminatory intent" in imposing strict election rules.