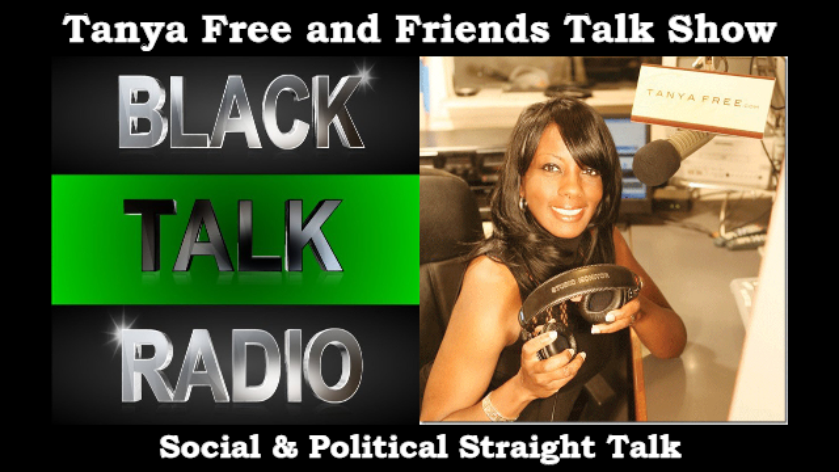 Facebook: http://www.facebook.com/TanyaFreelive
Twitter: http://twitter.com/tanyafree
President Trump signed several executive orders including an executive order weakening the Affordable Care Act just hour after being in office. What's the Rush!!! Women across the country and beyond showed up in record numbers to protest the newly elected President. By far, it appears that there were more at the protests than were in attendance at inauguration the day before. Where does the Women's movement go from here? Let's talk about these stories and Trump's "alternative facts" Wednesday on the Tanya Free and Friends Talk Show 2pm eastern/1pm central.
---
Podcast: Play in new window | Download (Duration: 1:57:52 — 116.6MB) | Embed
Subscribe: Android | Email | Google Podcasts | TuneIn | RSS | More