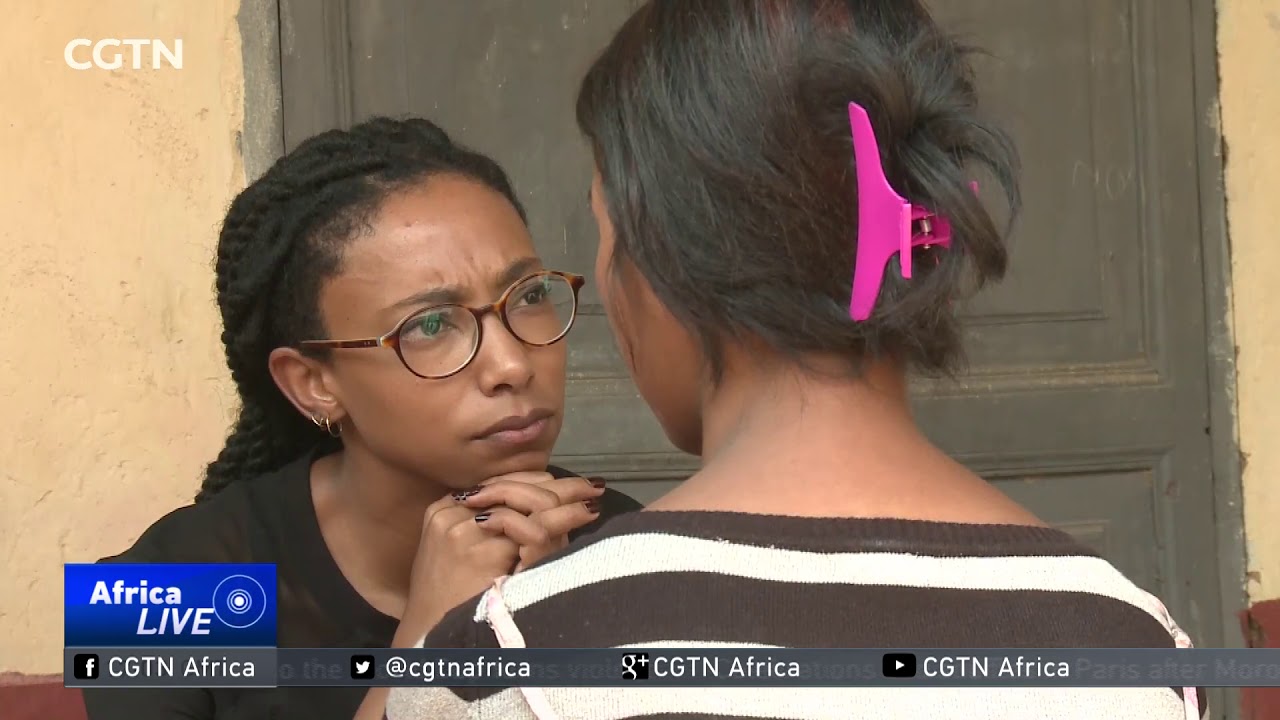 Video: Madagascar Plague: W.H.O. urges government to revamp laws governing bodies
The World Health Organisation is calling on Madagascar to revamp laws governing plague victims. Officials say the outdated protocol encourages a culture of secrecy — and that actually helps the disease spread. More than 140 people have died in the latest outbreak on the island — the worst in at least 50 years. CGTN's Vauldi Carelse has this special report.
Subscribe to us on YouTube: http://ow.ly/Zvqj30aIsgY
Follow us on:
Facebook: https://www.facebook.com/cgtnafrica/
Twitter: https://twitter.com/cgtnafrica
---

Join Us In Black Talk Radio's Private Social Media Community!