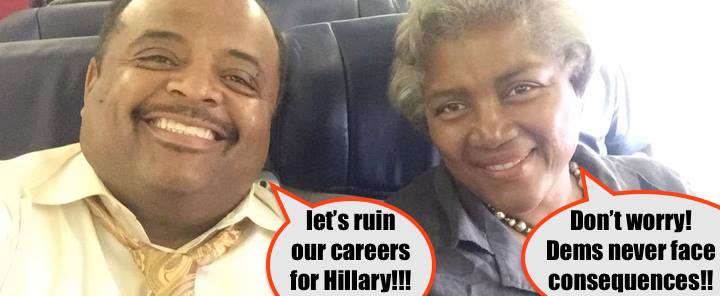 BTR News: What is behind the death of Black news media?
Podcast: Play in new window | Download (Duration: 1:59:47 — 54.9MB) | Embed
Subscribe: Google Podcasts | Stitcher | Email | TuneIn | RSS | More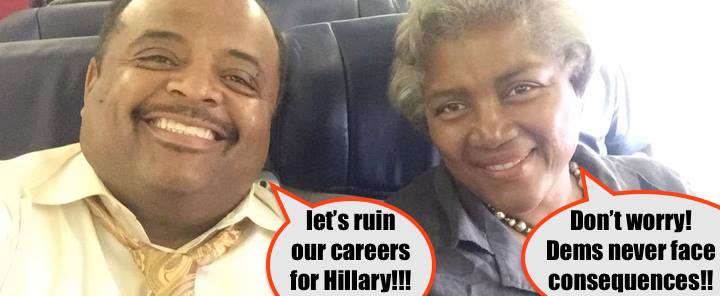 Roland Martin's program was canceled because Black people did not think this show was important enough to tune in thus causing him to lose in the rating war with the other corporate network morning news shows who they are in competition with for corporate ad dollars.
Regardless of what you think about Martin as an individual or his politics, it boils down to the target demographic (Black people) not supporting news/political programming. I am sure some are looking to blame non-Black people for the canceling of his program on a "black-owned" network but those people are always looking to blame "white supremacy" and not into a self-examination and reflection or look at any other data.
Now when it comes to sports, reality shows, drama, and comedy programming, you will find a pretty decent audience in the Black community, when it comes to political news programming, the results speak for themselves.
Tune in for two hours of social/political news, commentary, and music. BTR News is hosted by Black Talk Media Project founder Scotty Reid who has been hosting and producing news talk radio since 2007 and has interviewed hundreds of guests on various topics. He discusses the issues in a way that your mainstream black radio hosts would never dare and the corporate media would never allow.