Podcast: Play in new window | Download (Duration: 1:59:53 — 112.1MB) | Embed
Subscribe: Apple Podcasts | Android | Email | Google Podcasts | Stitcher | TuneIn | RSS | More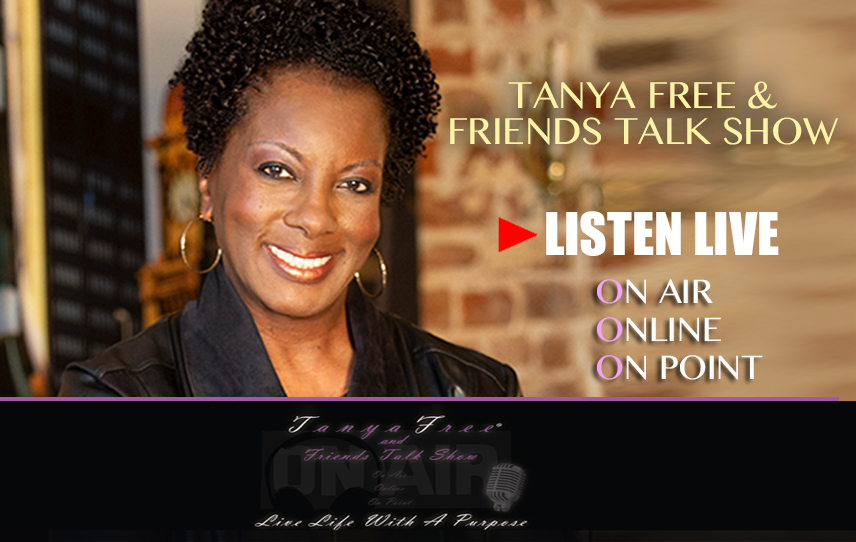 Camille Cosby, wife of Bill Cosby released a statement denouncing the sexual assault verdict of her husband painting him as a victim of an unfair racist system and a biased press. She even compared Mr. Cosby's accusers to the accusers of Emmett Till, the 14-year-old African American boy falsely accused of sexual assault in 1955 and Darryl Hunt, an African American male wrongly convicted of rape and murder in 1984.
What's Your Take on the verdict and response from Camille Cosby?
Let's Deal With The Real TODAY on the Tanya Free and Friends Talk Show  2pm/1pm Central   
---
The Tanya Free and Friends Talk Show is heard on WCLM1450AM in Central Virginia, WMXP 95.5 FM in Greenville, SC, AMFM 247 Network Nationwide, The New Orleans Talk Network and May We Help You Radio Network. streaming LIVE on Tunein.com, Black Talk Radio Network, and TanyaFree.com @ 2 pm ET/1C. Watch us LIVE on The Tanya Free and Friends Webcam @ ustreamtv, TanyaFree.com, FACEBOOK, INSTAGRAM, and TWITTER. Check out the Listen page on TanyaFree.com for times and schedules for repeat broadcasts.
---
Contact the host and producer:
[contact-form to='info@tanyafree.com' subject='BTR Listener Comment'][contact-field label='Name' type='name' required='1'/][contact-field label='Email' type='email' required='1'/][contact-field label='Comment' type='textarea' required='1'/][/contact-form]