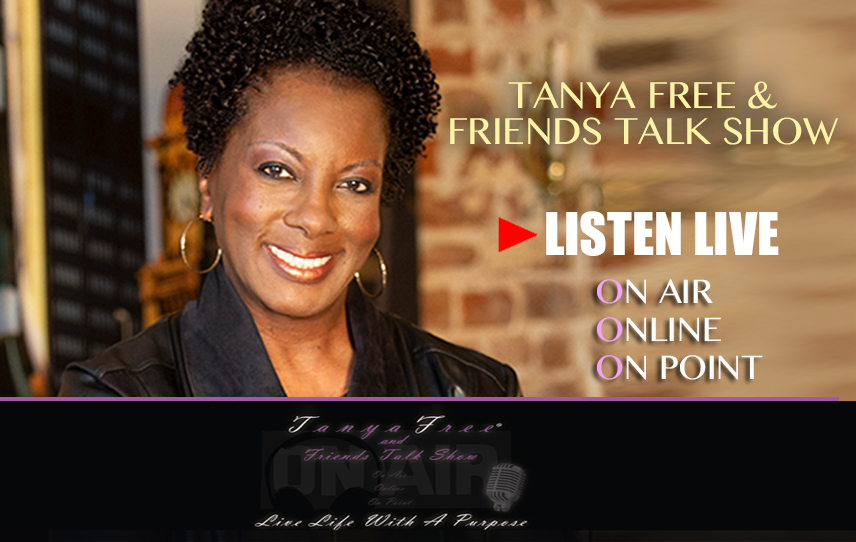 Tanya Free & Friends Encore: Omarosa Spilling The Beans On 45 And More!
Podcast: Play in new window | Download (Duration: 1:59:46 — 82.3MB) | Embed
Subscribe: Google Podcasts | Amazon Music | iHeartRadio | Stitcher | Podchaser | Email | TuneIn | RSS | More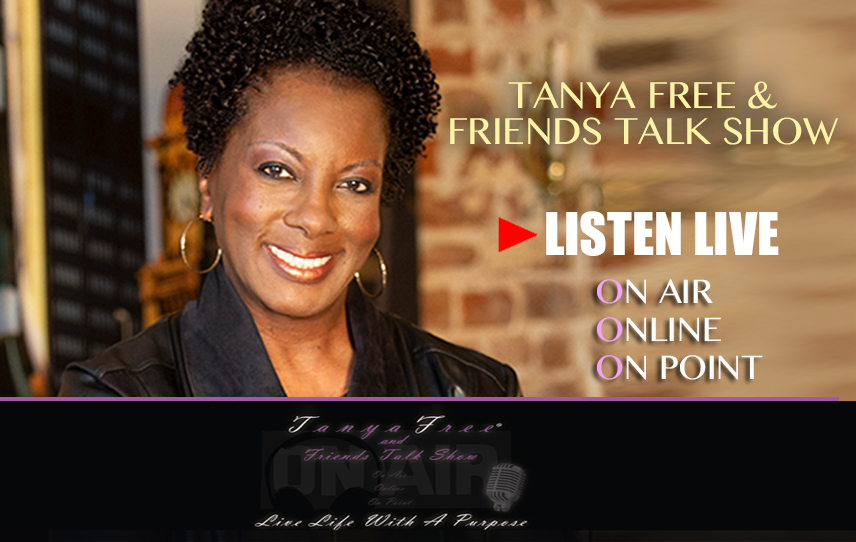 ---
There is considerable speculation that Former Vice-President Joe Biden is considering a run for president in 2020 after Biden and President Barrack Obama were seen recently getting lunch at a bakery in D.C. The Former Vice-President recently launched an awareness campaign to promote LGBTQ acceptance. Is he gearing up for a run in 2020? What's your take on the Former Vice-President heading the ticket for president in 2020? If not Biden, who would you like to see as the Democratic presidential nominee.More lies from 45,Omorosa spilling the beans,Black Pastors at the White House, kneeling in the NFL and more!
Let's Deal With The Real TODAY on the Tanya Free and Friends Talk Show 2pm Eastern/1pm Central
The Tanya Free and Friends Talk Show is heard on WCLM1450AM in Central Virginia, WMXP 95.5 FM in Greenville ,SC, AMFM 247 Network Nationwide, The New Orleans Talk Network and May We Help You Radio Network. streaming LIVE on Tunein.com, Black Talk Radio Network, and TanyaFree.com @ 2 pm ET/1C. Watch us LIVE on The Tanya Free and Friends Webcam @ ustreamtv, TanyaFree.com, FACEBOOK, INSTAGRAM, and TWITTER. Check out the Listen page on TanyaFree.com for times and schedules for repeat broadcasts.
---
Contact the host and producer:
[contact-form to='info@tanyafree.com' subject='BTR Listener Comment'][contact-field label='Name' type='name' required='1'/][contact-field label='Email' type='email' required='1'/][contact-field label='Comment' type='textarea' required='1'/][/contact-form]