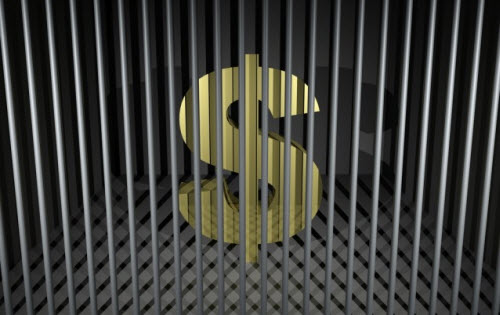 BTR News: Killer Tennessee Cop Arrested, Prisoners Kept Months Beyond Release Dates, Kavanaugh Confirmation
Podcast: Play in new window | Download (Duration: 2:16:38 — 62.6MB) | Embed
Subscribe: Google Podcasts | Stitcher | Email | TuneIn | RSS | More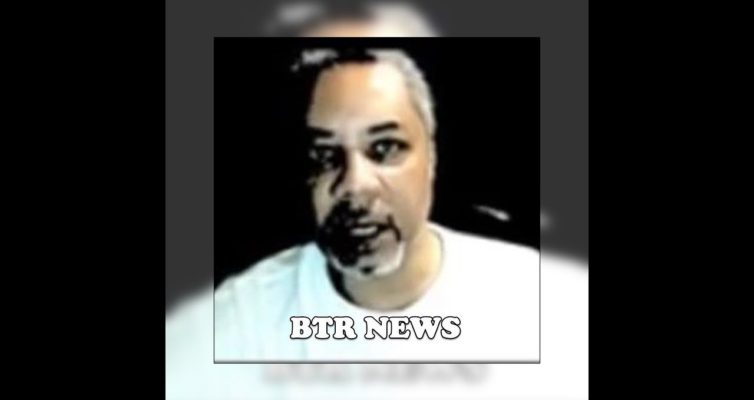 ---
Tune in for some of the news and current events of the day. Kavanaugh confirmation advances to the full Senate. Lousiana prisoners being held months beyond prison release date. A Tennessee cop has been charged who shot a "suspect" in the back of the head while he was running away and yards away from the cop. North Carolina company helped the CIA kidnap people to be tortured and more news.
Black Talk Media Project founder Scotty Reid is the host of BTR News and New Abolitionists Radio which he co-hosts. He has been hosting and producing news talk radio and podcasting since 2007 and has interviewed hundreds of guests on various topics. He is also a freelance writer who focuses on social and political issues from around the world and has been published by various outlets. 
You Can Support BTR News & Black Talk Radio Network Today By Making A Financial Contribution To The Non-Profit Black Talk Media Project. Thank You For Your Contribution In Support Of Independent Media Click Here To Donate!
Check or M/O made out to Black Talk Media Project, PO Box 65, Mt. Holly, NC 28120-0065
---