Podcast: Play in new window | Download (Duration: 1:08:31 — 31.4MB) | Embed
Subscribe: Apple Podcasts | Android | Email | Google Podcasts | Stitcher | TuneIn | RSS | More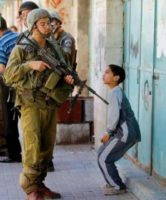 In a move to protect a white supremacist satellite, a majority of the US Senate just advanced a bill to strip Americans of their First Amendment Rights. With all the Russiagate conspiracy fueled by the US Media and Robert Mueller's ongoing probe that has yet to charge a single person for collusion to undermine the 2016 Presidential election, the Israeli government through its lobbyist and agents have passed anti-BDS legislation in a number of US states and now hope to make it a federal law.
Florida Senator and Republican Marco Rubio introduced the Combating BDS Act into the Senate and with bi-partisan support and few Senators seeking to stand up for the rights of Americans, has advanced it through.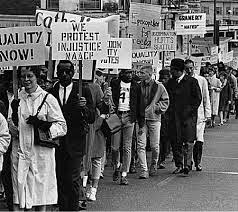 This is happening despite economic boycotts being ruled constitutional by the US Supreme Court in the landmark civil rights case NAACP v. Claiborne Hardware Co. Source Material.