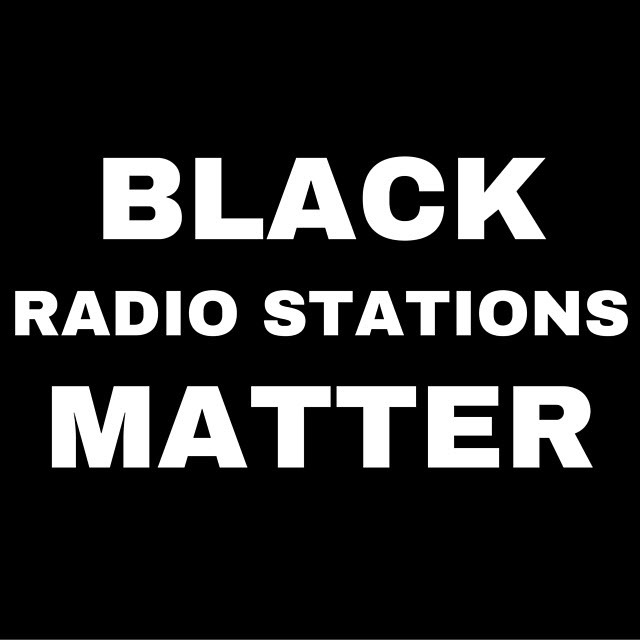 BTR News: Donald Trump Fingers Iranian Underling For Drone Shoot Down, Reparations Debates & More
Podcast: Play in new window | Download (Duration: 1:58:11 — 54.2MB) | Embed
Subscribe: Google Podcasts | Stitcher | Email | TuneIn | RSS | More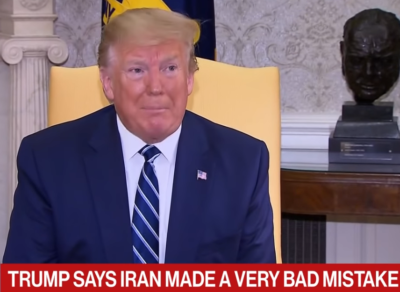 Donald Trump this morning is saying that he called off a strike against Iran because too many people would die. Yesterday Trump said that the shootdown of the US spy drone was possibly accidental.
It has finally happened! Cable news pundit and writer Charles Blow, in a debate with Republican Rick Santorum, introduced the 13th Amendment's exception clause to his argument for reparations.
As the country continues to have conversations around reparations for African-Americans, some want to push back against the suggestion of any monetary payment but the fact is, reparations would act as stimulus packages and benefit the US economy. Let's talk about these stories and more today on BTR News. Program notes.