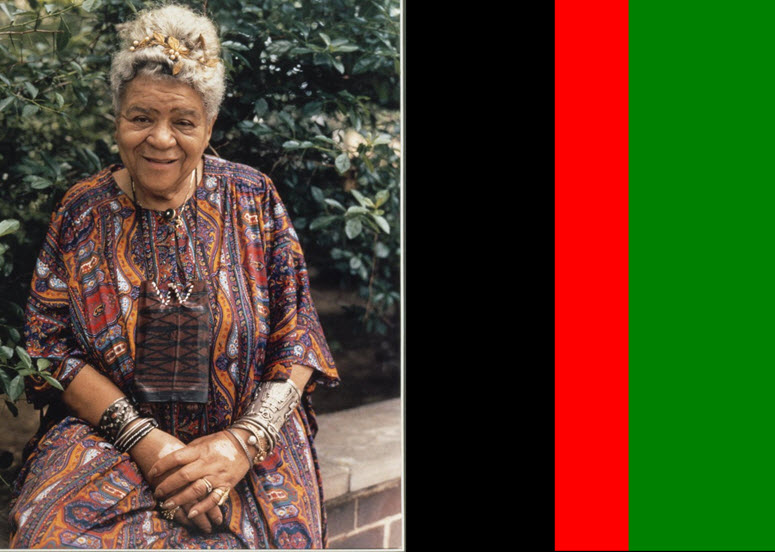 Conversation Reparations: Remembering Reparations Advocate, Black Liberation Pioneer Audley "Queen Mother" Moore & N'COBRA Overview
Podcast: Play in new window | Download (Duration: 1:00:31 — 27.8MB) | Embed
Subscribe: Google Podcasts | Email | RSS | More
[the_ad id="35245″]
---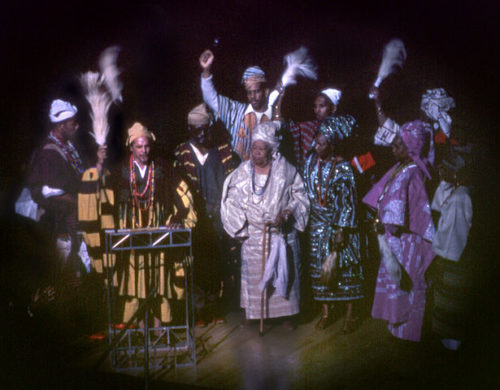 When Queen Mother Moore is discussed, she must be held in the same high regard as other freedom fighters in the long struggle of African descendant people against enslavement, terrorism and political disenfranchisement within the jurisdiction of the British colonies and later the United States government. She is due the same respect as many of those whom she called not just peers but friends like Marcus Garvey, Nelson Mandela, Rosa Parks, and Jesse Jackson to name a few.
We will dedicate tonight's broadcast to informing the public of the legacy of Queen Mother Moore and her work on the issue of reparations and black liberation. We will also continue to inform you about the work of N'COBRA and its many members.
---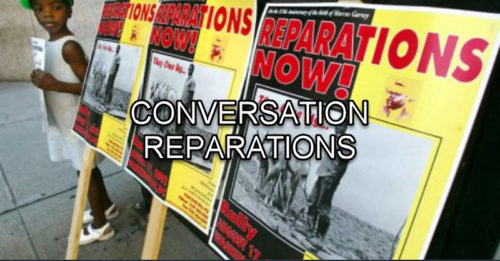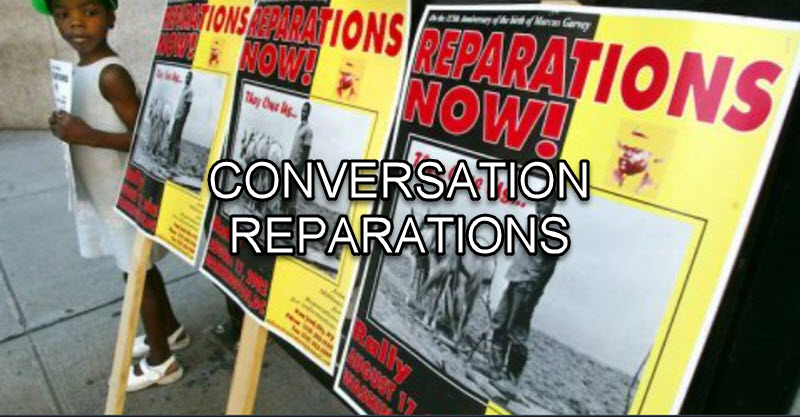 Conversation Reparations is an hour-long digital radio broadcast and podcast focusing on the issue of Reparations. It is hosted by Jumoke Ifetayo and Bonita Lacy of N'COBRA. The program is broadcast live on the 1st and 3rd Mondays on the Black Talk Radio Network supported by the non-profit media organization Black Talk Media Project.
N'COBRA, The National Coalition of Blacks for Reparations in America is an organization based out of Washington, DC, that seeks full repair for the descendants of former victims of slavery in the United States based on the United Nations's five forms of Reparations.
Visit N'COBRA online. On Twitter @NCOBRA40