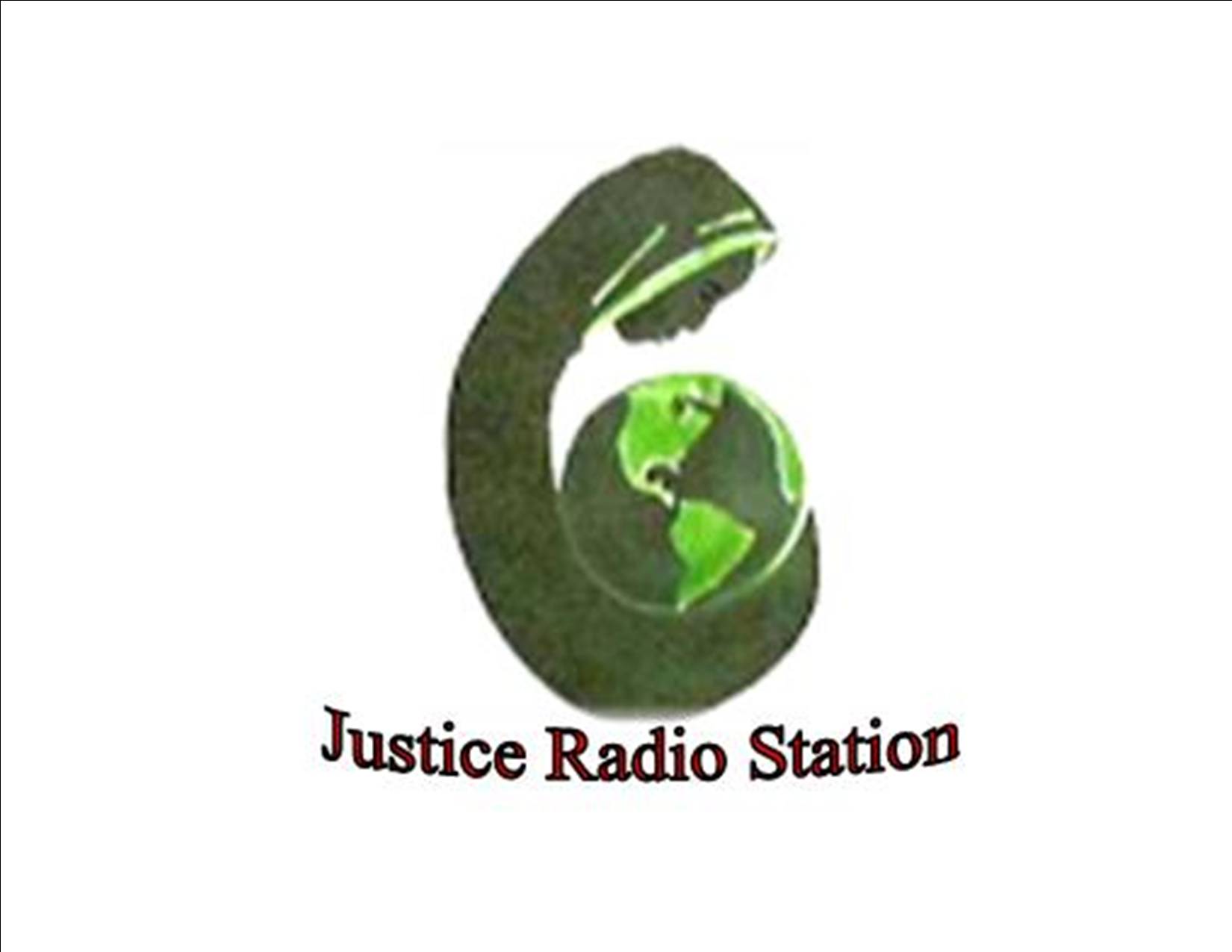 JUSTICE RADIO STATION:MISTIK MIXX-PARADIGM SHIFT!
Let Voice Be Heard for Well Being. Inner Well Being!
Hear KING MADDADAN, MAN ON A MISSION!
PARADIGM- a typical example or pattern of something; a model.
What do you Believe? What Do You Want?
a fundamental change in approach or underlying assumption.

Thanks, Everyone for constructive Thoughts, Speech, Action!