Podcast: Play in new window | Download (Duration: 2:02:46 — 56.2MB) | Embed
Subscribe: Android | Email | Google Podcasts | RSS | More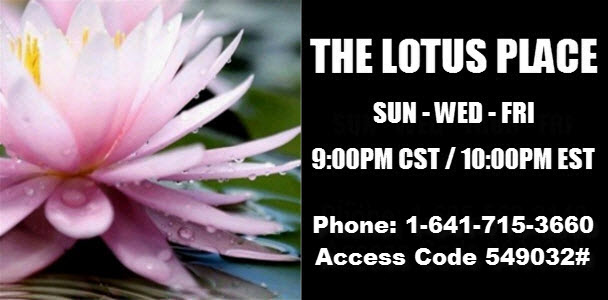 The Suspension of Democracy…will it come to your city next?
Dirty waters in Flint, Mi, Jackson, MS, Ohio, & St. Joseph, La.
The rise of Emergency Managers in Black & poor cities.
What happened in Flint, Benton Harbor,Saginaw, Pontiac, & Detroit?
Tune in as we discuss the insidious effects of non- elected Emergency Managers & the ultimate destruction of historic Black cities.
Also, Rev. Pinkey's fight against the theft of land
Hot Topics!
Delta Cougar responds to your letters about money, relationships, dating, career questions, love, sex, etc. in the Ask Delta segment
Send letters to thelotusplaceradioshow@gmail.com
Mind, Body, & Spirit w/ Mother Zola Segment… Melanin & more
Hot News Topics & More!
Join in the lively discussions that always take place at THE LOTUS PLACE!

If you want truth and facts vs lies and fiction, support independent media.http://tinyurl.com/fundblackmedia