Podcast: Play in new window | Download (Duration: 1:39:19 — 45.5MB) | Embed
Subscribe: Apple Podcasts | Android | Email | Google Podcasts | Stitcher | TuneIn | RSS | More
Tune for an hour of news, information and social political commentary.
After 7 long years, President Obama appeared on Fox News Sunday with Chris Wallace where he was questioned about past comments he made pertaining to Hillary Clinton's email scandal and whether or not if politics will play a role at the Justice Department in determining if she faces charges for the mishandling of government secrets. Full Interview.
After Bill Clinton doubled downed on the racist rhetoric used in the 90s by his wife Hillary Clinton and now Hillary Clinton is defending her husband's criminal justice policies while at the same time campaign to reverse those policies or is she? In an interview with CNN, Hillary Clinton said that her husband had a "great legacy" but would like to improve upon his record on criminal justice reform. Yes, you read that correctly, she wants to reform Bill Clinton's criminal justice reform.
The Flint Water Crime where residents of the small town just outside of Detroit is still ongoing but it has raised the issue of safe drinking water all across the country. A report is out that says millions of people in the United States have been exposed to unsafe levels of lead in their drinking water. PBS reports.
The African-American police officer who filed a false report attempting to help fellow patrolman Michael Slager cover up the murder of the Black motorist Walter Scott is back in the news again and not because he has finally been charged in the case which has yet to go to trial. North Charleston, South Carolina police officer Clarence Habersham, who was with Michael Slager during shooting, is among those being sued by a black resident who alleges police stomped on his face during an arrest according to The Guardian.
---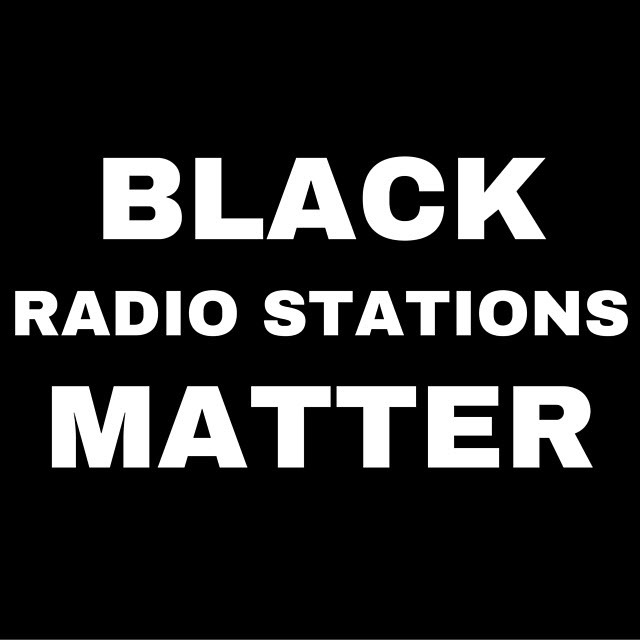 Black Talk Radio News is made possible in part by contributions to the Black Talk Media Project. Find out more about how you can help crowdfund independent Black media.