Podcast: Play in new window | Download (Duration: 2:06:35 — 58.0MB) | Embed
Subscribe: Android | Email | Google Podcasts | TuneIn | RSS | More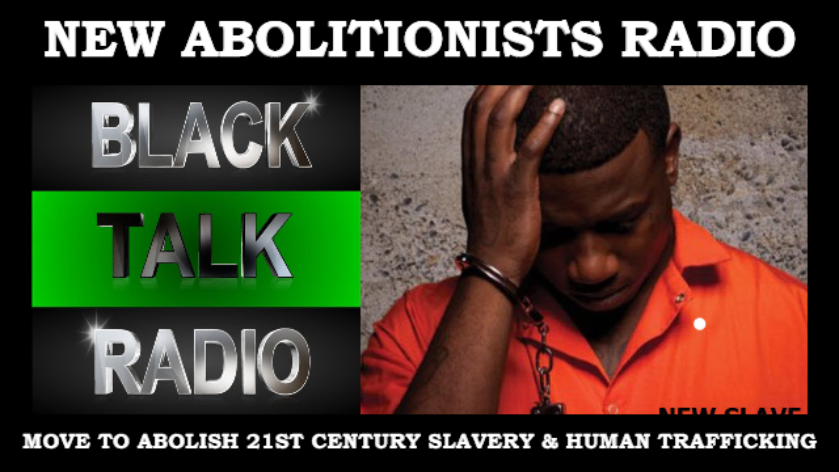 Tune in for an hour and fifty-five minutes of news reports and commentary on the issue of legalized slavery and human trafficking in the United States as prescribed by the 13th Amendment of the US Constitution. We have a guest speaker tonight. Former prisoner turned author, prison reformist and pastor, Mike  Palombi will be with us tonight. Check out his article "AMERICA'S PRISON DELUSION Part 1 The Delusion".
Also, in a major victory for student abolitionists, our friends in the new abolitionists movement Enlace informs us that, "The University of California Regents, which controls one of the largest endowments in the world, has decided to end $475 million dollars of existing contracts with prison profiteer Wells Fargo."
Tonight after our interview we will open up the lines to our audience to discuss this and more news.
---