Podcast: Play in new window | Download (Duration: 2:00:31 — 113.3MB) | Embed
Subscribe: Android | Email | Google Podcasts | RSS | More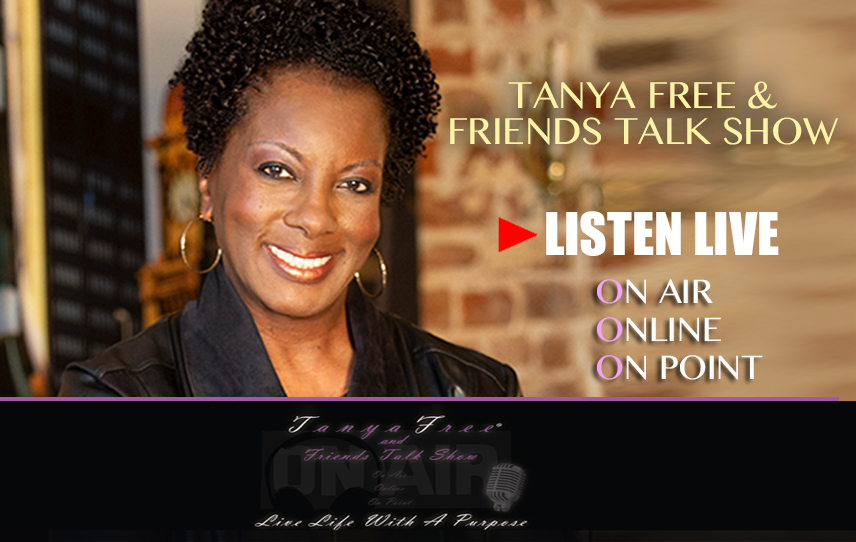 ---
The new NFL National Anthem rules were designed to prevent kneeling in protest of police brutality and racial inequality. The new policy requires players to stand for the national anthem on the field or wait in the locker room. The president is on record saying that NFL players who do not stand for the national anthem maybe "shouldn't be in the country."
What's Your Take on the policy? Will the policy curb protests or could the policy actually encourage different types of protests by NFL players on and off the field? How would you respond if you were an NFL player?
During an interview on the "Cape Up" podcast renown, trumpet player Wynton Marsalis made a statement that has sparked a backlash.
Is rap and hip-hop more damaging than confederate statues of Robert E. Lee and others?
Let's Deal With The Real TODAY on the Tanya Free and Friends Talk Show 2pm Eastern/1pm Central
The Tanya Free and Friends Talk Show is heard on WCLM1450AM in Central Virginia, WMXP 95.5 FM in Greenville, SC, AMFM 247 Network Nationwide, The New Orleans Talk Network and May We Help You Radio Network. streaming LIVE on Tunein.com, Black Talk Radio Network, and TanyaFree.com @ 2 pm ET/1C. Watch us LIVE on The Tanya Free and Friends Webcam @ ustreamtv, TanyaFree.com, FACEBOOK, INSTAGRAM, and TWITTER. Check out the Listen page on TanyaFree.com for times and schedules for repeat broadcasts.
---
Contact the host and producer:
[contact-form to='info@tanyafree.com' subject='BTR Listener Comment'][contact-field label='Name' type='name' required='1'/][contact-field label='Email' type='email' required='1'/][contact-field label='Comment' type='textarea' required='1'/][/contact-form]