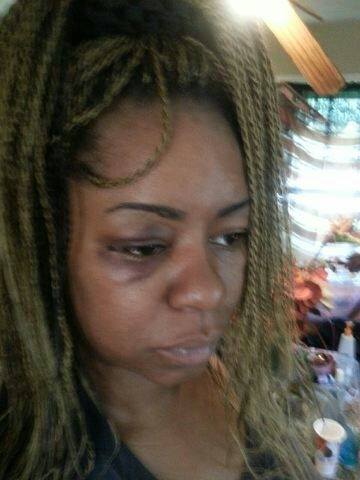 Chicago police gang up on and injure 41yr old mother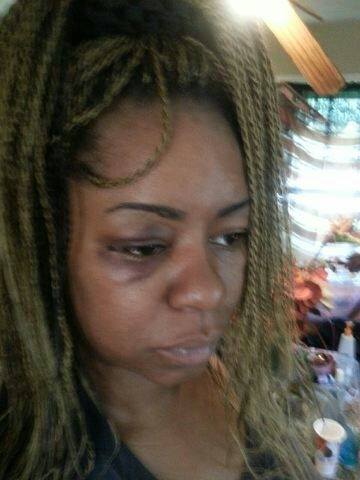 By Mark Clements
On Tuesday, July 8, 2014 in the early morning hours in Chicago, Illinois, Roseland Community, Danielle Adams a 41 year old mother was assaulted by many as five Chicago police officers from District Two. Her eye was blacked and she suffered injury to one of her arms. The Chicago Police Department were allegedly summoned to her  house according to a member of the Chicago Police Department Internal Affairs, in regards to an domestic disturbance. Adams denies that an disturbance occurred at her resident and when she refused to allow officers into her residents without a search warrant she was assaulted by the responding officers.
Adams was eventually transported to the Roseland Community Hospital by police to be treated for her injuries and subsequently arrested and charged with assaulting the officers. Chicago Lawyer Elliot Zinger has been contacted to represent Adams.
Mark Clements is an administrator for Campaign To End The Death Penalty and Advocates for Wrongfully Convicted. He is also a resident of the Chicago, Illinois.