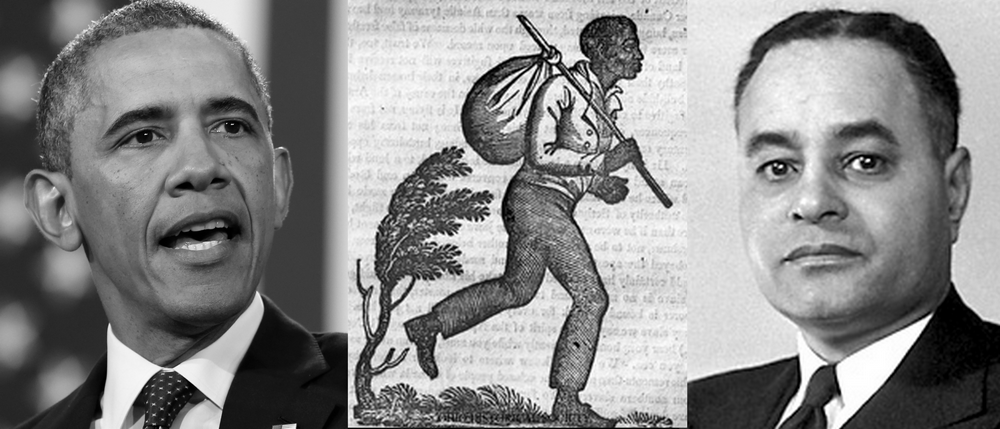 BTR News: Proof That The USA Never Abolished Slavery
Podcast: Play in new window | Download (5.8MB) | Embed
Subscribe: Google Podcasts | Stitcher | Email | TuneIn | RSS | More
Ninety-nine percent of people in the world believe the United States abolished slavery in 1865 after the Civil War. At no point in American history has slavery not existed. Join us for the Millions For Prisoners Human Rights March & Rally.
Date: Saturday, August 19th
Time: 11:30am-12:00pm March
12:00pm- 5:00pm Rally
Location: White House (Lafayette Park)
Pennsylvania Ave NW & 16th Street
Northwest, Washington, DC 20001
For more information: http://www.iamweubuntu.com/millions-for-prisoners-human-rights.html
You Can Support BTR News Today By Making A Financial Contribution To The Non-Profit Black Talk Media Project. Thank You For Your Contribution In Support Of Independent Media Click Here To Donate!
---