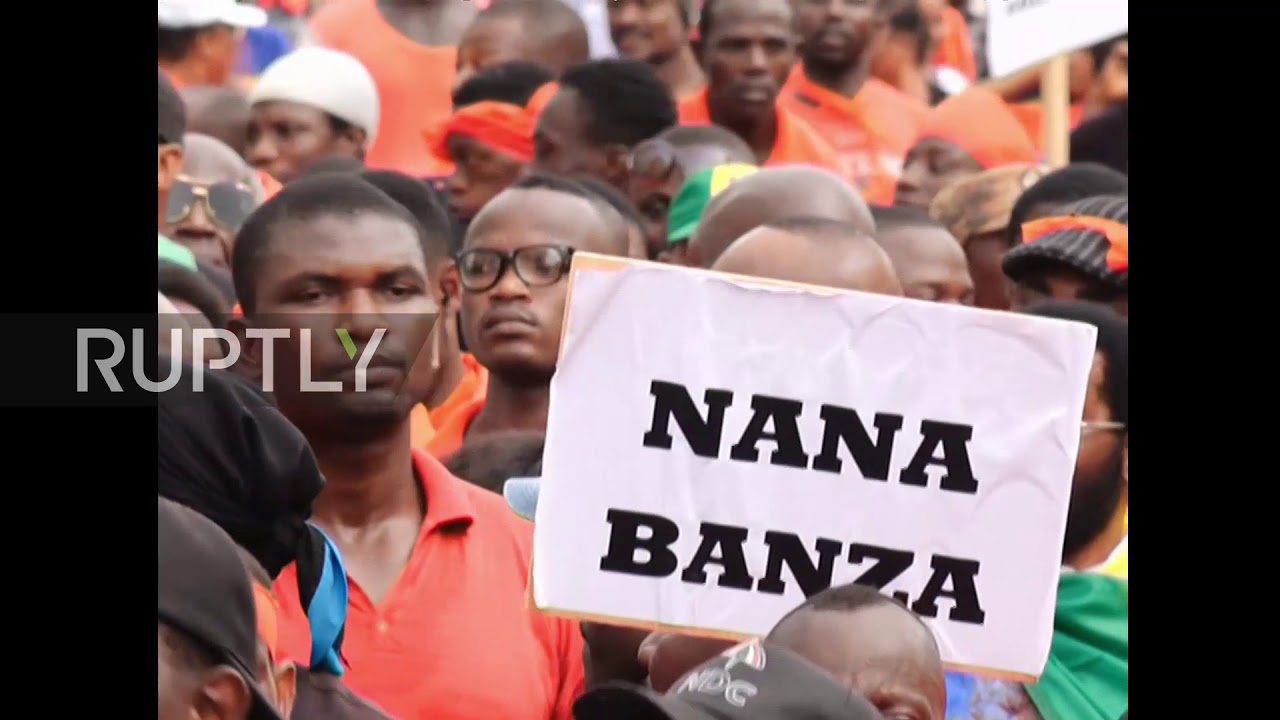 Thousands of Ghanaians Protest Plans To Expand US Military Presence In Their "Shit Hole Country"
Podcast: Play in new window | Download (Duration: 2:45 — 1.3MB) | Embed
Subscribe: Google Podcasts | Stitcher | Email | TuneIn | RSS | More
BTR News (Ghana) – Thousands of Ghanaians in the West African nation of Ghana took to the streets of their capital city Accra Wednesday to protest the country's new defense operation deal with the United States. Western powers like the United States and France want to expand their military presence in Africa using Islamic threats as justification for the expansion. However, it was the United States and France that turned the African nation of Libya into a stronghold for Islamic extremist groups which has also led to Libya becoming a major hub for slavery and human trafficking and Ghanaians are right to want no further entanglements with the West.
According to reports, the deal which was approved by Ghana's parliament last week but boycotted by legislators opposed to the deal, the United States will invest around $20 million in training and equipment for the Ghanaian military this year which is a paltry sum to turn your country into a legitimate military target. The United States would also be given free access to Ghana's radio spectrum.
Ghana has had a long-standing military and trade ties with the United States with Ghana being a primary destination for African-Americans and the country also grants citizenship to African-American as a way of offering reparations for the nation's key role in the Trans-Atlantic Slave Trade. The opposition said the new agreement goes too far.
Ghanaian authorities estimate that almost 4,000 people blowing vuvuzelas and beating drums took over Accra's business district for their demonstration, holding posters criticising a new deal with the United States that critics say threatens Ghana's sovereignty.
"As a right-thinking citizen, I am here to fight for my country. I am against selling our peace and security for $20 million," said Gifty Yankson, a 49-year-old trader.
One protester held a poster that read "Don't Bring Your Shit To Our Hole", a reference to President Donald Trump's comments earlier this year where he called African nations "shithole countries" as he questioned allowing immigrants to come to the United States as he prefers white immigrants from European nations. The White House has not commented on the demonstrations.
---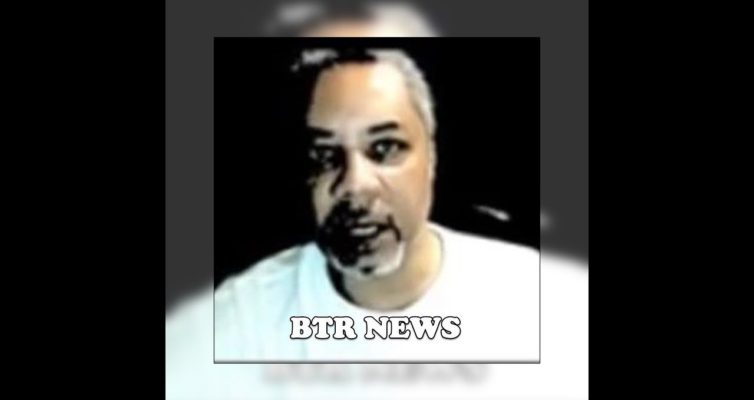 Black Talk Media Project founder Scotty Reid is the host of BTR News and New Abolitionists Radio which he co-hosts. He has been hosting and producing news talk radio and podcasting since 2007 and has interviewed hundreds of guests on various topics. He is also a freelance writer who focuses on social and political issues from around the world and has been published by various outlets.