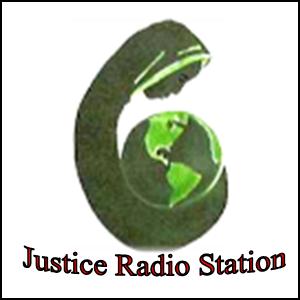 Is Your Central Theme (Goal) Career, Marriage, Spiritual work? Discover Theme for no one mistreated, so called non white or white, here with Mistik Mixx. 
Commentary welcomed as individuals recognize, resolve cause of mistreatment socialization process of whiteness.
Stop the Deception! A system where no one is mistreated will be better than what we have.
For this to happen, Acquire, Live Knowledge of Self.
http://democracyversusjus.wixsite.com/bookstoreforjustice