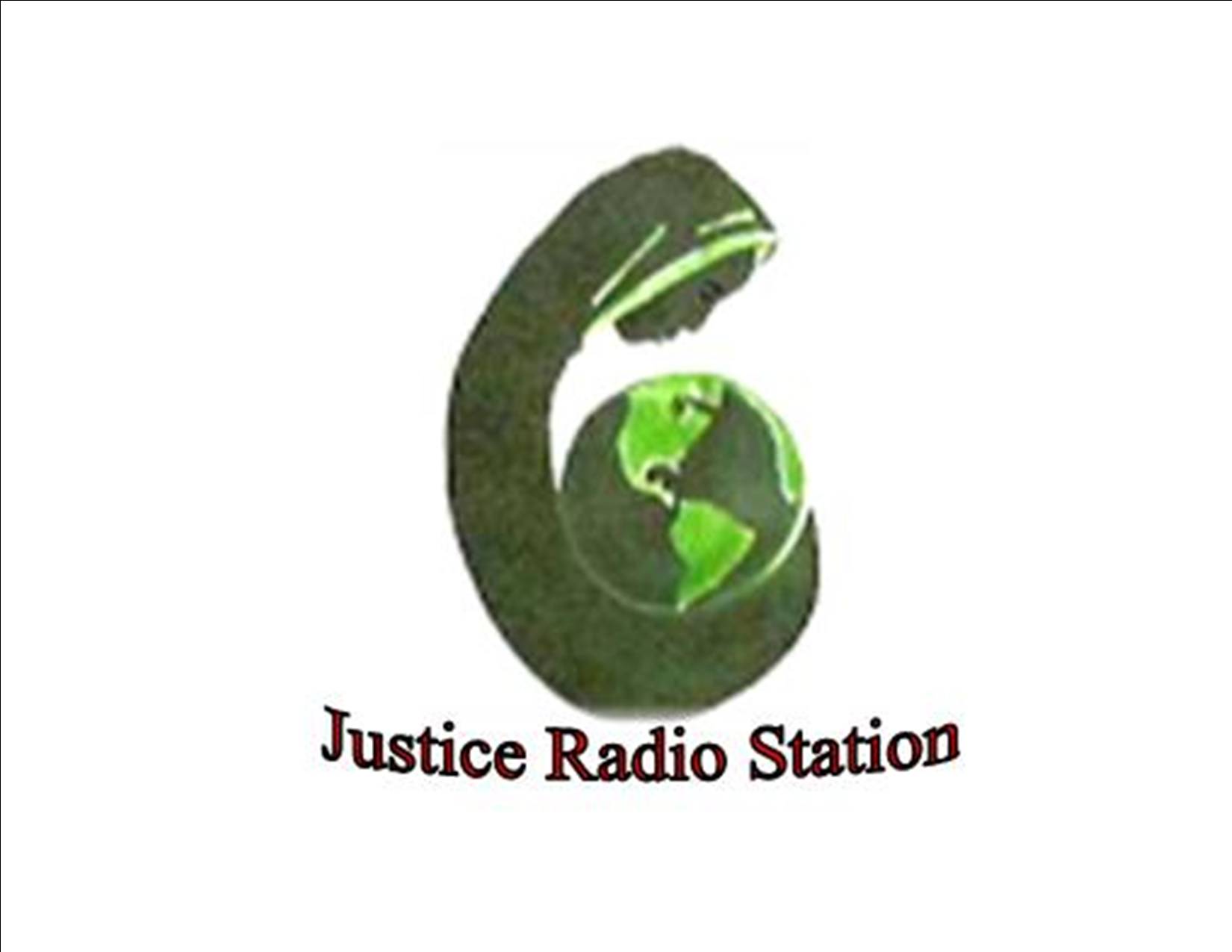 Justice Radio Station : Are "We" being Disoriented?
Are "We" being Disoriented? With disorientation comes
disenfranchisement, deception, "death".
Is there another way of looking at things?
It is a political, economic, social necessity to keep the ideology of white is good, black is bad as the Universal Socialization Process of Mistreatment (-All History is A Current Event).
Hence it is necessary to analyze, evaluate Relative Reality where the individual believe ourselves to be separate from each other, the universe and the Source ("God").
In REALITY, Everything is ONE-  ABSOLUTE REALITY. Relative Reality is an illusion of the Mind.
THE POINT MUST BE UNDERSTOOD THAT THE MEANING BEHIND THE WISDOM OF CALLING THE PHYSICAL WORLD AN ILLUSION DOES NOT MEAN THAT IT DOES NOT EXIST (ONE ONLY HAS TO TRY WALKING THROUGH A WALL TO REALIZE THE ERROR IN THIS FORM OF THINKING), BUT RATHER THAT IT EXISTS IN A FORM OTHER THAN THAT WHICH WE BELIEVE IT TO BE. WHAT WE BELIEVE TO BE PHYSICAL OBJECTS ARE REALLY EXPRESSIONS OF THE ONE ENERGY SOURCE (SOME CALL 'GOD')
Preoccupation with matters such as race relations, wars, crime, social status, physical appearance and all other intricacies of human interaction are, as we will see, manifestations of a limited (ignorant) intellect which has not been able to transcend the pettiness of the apparent world condition in order to see the larger reality, the ABSOLUTE REALITY that lies beyond the apparent differences that seem to exist in the world.
Yes, there are practical realities in the world to be dealt with in ones' physical existence, but these are not to be accepted as Absolute  realities, for acceptance of these as Absolute realities leads to bondage to them.
Rather, an attitude of detachment, dispassion and study should be developed so as to not be affected by either situations of adversity or prosperity, since after all these two seemingly opposite concepts are really two aspects of the same reality.
Ones' mind is equally agitated in a state of joy as in pain.Both situations take the focus of the mind away from Supreme Peace ('God') toward transient realities. For example, someone who has just won the lottery can have a mind that is as agitated as someone who has just lost all their possessions. In the former case, the person worries about protecting the money from theft, what to say to family members who want to "borrow" some to tide them over, what to buy and what investments to make to ensure that it lasts a lifetime. In the latter case, this person has the opposite worries of how to borrow or steal some money. Neither of these two individuals experience mental peace because true mental peace does not depend on external situations; it is an internal affair.
Transcend Relative Reality. Live in Truth-Absolute Reality
Commentary Welcomed! democracyversusjustice@gmail.com
Thanks Kindly Everyone