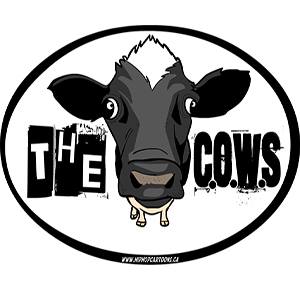 The C.O.W.S. Neutralizing Workplace Racism 01/22/21
Podcast: Play in new window | Download (Duration: 3:00:13 — 82.5MB) | Embed
Subscribe: Google Podcasts | Email | TuneIn | RSS | More
Friday, January 22nd 8:00PM Eastern/ 5:00PM Pacific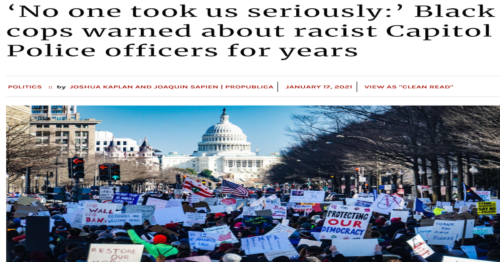 The Context of White Supremacy hosts the weekly summit on Neutralizing Workplace Racism. The new year and new U.S. presidential administration has not drastically changed things in the new year. In fact, things look similarly bleak as with most of last year. The terrorist activity from earlier this month is reverberating throughout workplaces. There are discussions of monitoring social media platforms to keep tabs on potentially subversive employee behavior. This is not the time to speak recklessly – or at all about your political views. If anything, this is a great time to review policy and procedure about safety and security in the workplace.
INVEST in The COWS – http://paypal.me/TheCOWS
Invest in The C.O.W.S. – https://cash.app/$TheCOWS
CALL IN NUMBER: 720.716.7300 CODE 564943#
The C.O.W.S. Radio Program is specifically engineered for black & non-white listeners – Victims of White Supremacy. The purpose of this program is to provide Victims of White Supremacy with constructive information and suggestions on how to counter Racist Woman & Racist Man.
Phone: 1-605-313-5164 – Access Code 564943# Hit star *6 & 1 to enter caller cue