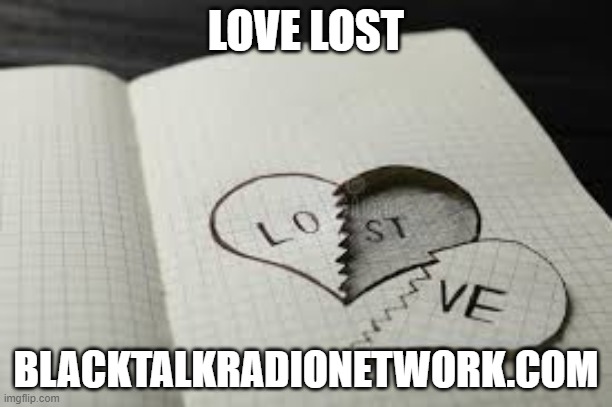 Love Wins with Ellis and Benita Episode 10: Love Lost
Podcast: Play in new window | Download (Duration: 52:31 — 40.7MB) | Embed
How do you act when love is lost?  You are no longer in a relationship.  Can you maintain a friendship? Can you celebrate the divorce…together?
Is love truly lost or has it simply transformed?
Ellis and Benita are two relationships gurus who love to talk about love.  Truly believing that #lovewins, they share a great deal of personal experiences and insight to solve a lot of relationship issues.