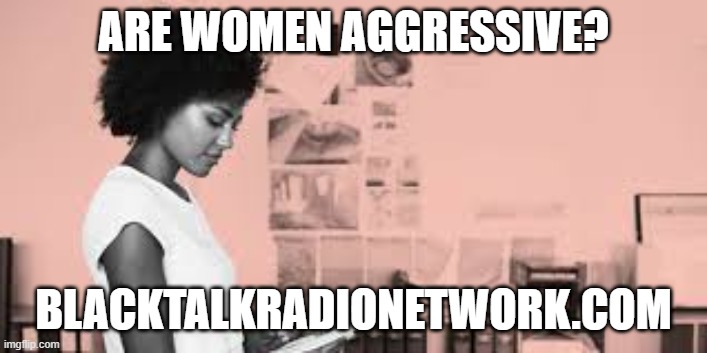 Love Wins with Ellis and Benita Episode 29: Are Women Aggressive?
Podcast: Play in new window | Download (Duration: 57:40 — 46.6MB) | Embed
Watching a reality show, some of the women who were darker in tone were labeled "aggressive" when they spoke out or spoke up about almost anything.  How do you feel? Do you find that there is a difference between women of different skin tones or are all women the same?
Ellis and Benita are relationship experts who can't get right individually but we have a whole like to say about love, life and relationships.  We invite you input.  Thanks for listening and sharing.